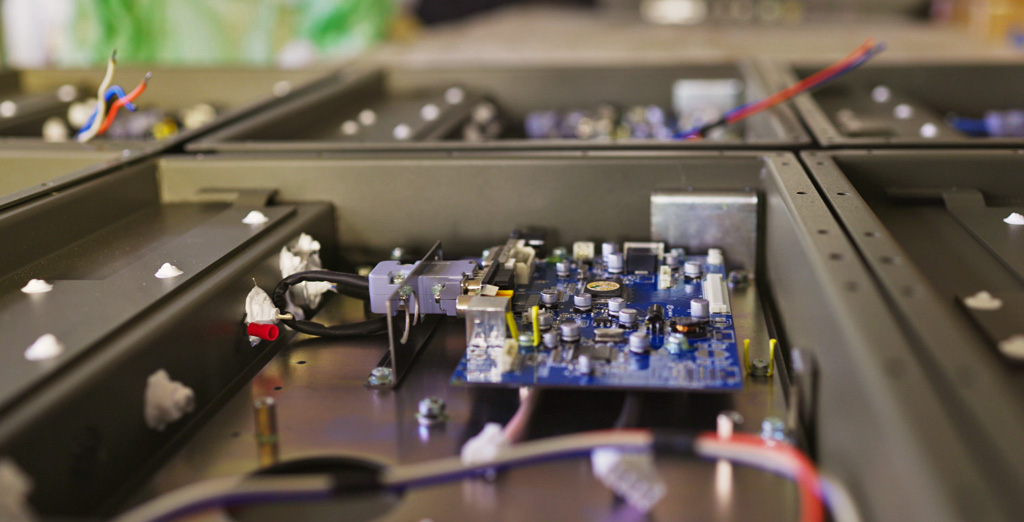 Expertise in various domains – development is a sector we are proud of and can give you great solutions and products
A team of electronics engineers and designers successfully develop new products as well as products designed for your needs. We create innovations on the Serbian and world market.
Creative ideas
You can leave your creative ideas to us. We offer an innovative approach to modern technology. The full commitment of our professional team of engineers and designers is tailored to your project. We can develop complex electronic and mechanical components. Peripheral units such as QR code scanners, printers, RFID readers and other more complex systems can be installed in our devices.
Innovative solutions
Users should be provided with innovative solutions that are not only software, but also hardware type. The Contract Model can be optimally customized to suit our cooperation according to your requirements.