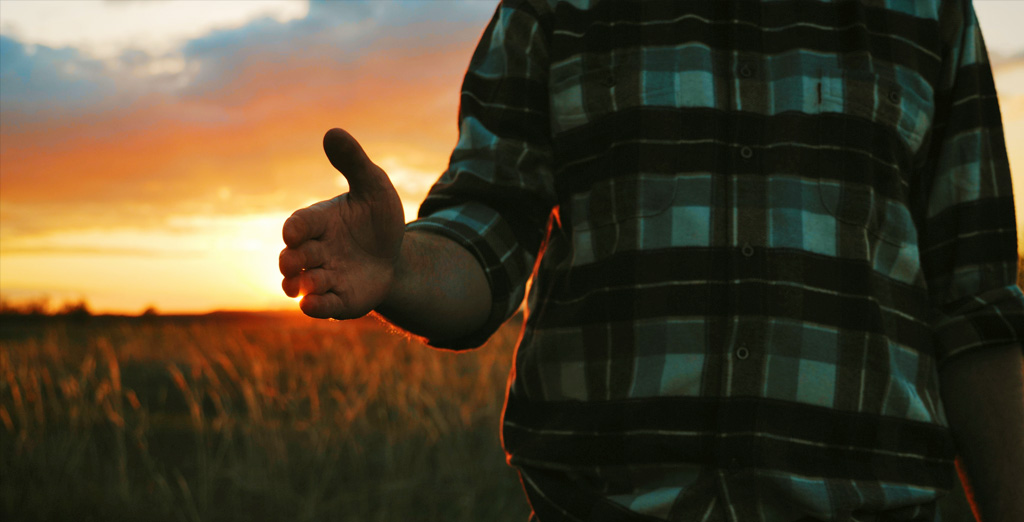 We have partners who participate in our joint development and product distribution
Hola Systems is a company that produces and designs devices in Serbia. Our products contain components made in Serbia. All the details are designed with dedication and approach with high expertise.
Our distributors are reputable companies with which we cooperate with support, logistics, and know-how in sales.
We are allways there for our clients
The goal of the Hola Systems team is to help clients design a process from idea, project presentation to realization. Experts in electronics, engineering, and design work together on assigned projects. With the expertise of over 15 successful years in the market, complete commitment adapts to your project. The Contract Model can be optimally tailored to suit our cooperation according to your requirements.
You can apply your creative application through our interactive devices.
We offer a creative and innovative approach to modern technology and try to make our machines have a modern design. We can develop complex electronic components used by our devices. Sensors for providing important information, additional displays, QR code scanners, printers, RFID readers can be installed in our devices. You should provide users innovative solutions that are software and hardware type. Imagine that such product users could find in squares, shopping malls, cities, hospitals, in public places. We are currently developing two new devices at the request of clients. Contact us if you have an idea that we could realize together.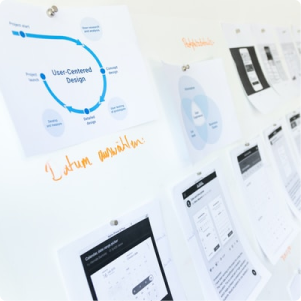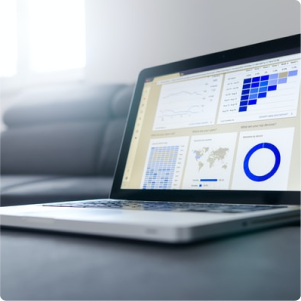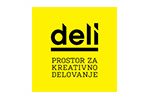 It is a great pleasure for us to have the opportunity to follow the huge work and faith in the story called Hola System from the beginning. You have shown how to achieve success, by jumping over all possible barriers that may occur in development. You have shown how to overcome all that, becoming a world brand! In the meantime, we have become not only satisfied customers but also partners.
Nenad Stojanović - Coworking Space Niš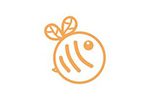 The Hola Interactive Kiosk has given our space a completely new dimension. The Temperature Measurement and Hand Disinfection Counters with phenomenal design, besides primary functions, give a strong impression to each entry into the building.
Jugoslav Stankovic, Think Innovative Hub, Nis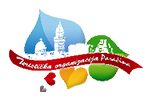 Product quality and innovation are the main features of Hola Systems. The professionalism of the employees and the willingness to meet all customer requirements is also something that Hole representatives can be proud of. All Hola\'s products undoubtedly follow the latest trends in the world of technology.
Aljoša Gligorijević, TO Paraćin
Tailor made hardware solutions
Expertise in various domains
You can leave your creative ideas to us. We offer an innovative approach to modern technology. The full commitment of our professional team of engineers and designers is tailored to your project. We can develop complex electronic and mechanical components.
We provide support & delivery
After the cooperation, the delivery of the device must be fast and professional. We take care of logistics, transport and protection against risks in transport through shipment insurance.
Partnership with major players in the industry
We provide our partners new ideas, a new perspective, we upgrade your business concept. Professional Hola's staff implements your every idea responsibly and with dedication. Respecting deadlines and agreed ideas is very important to us. Working with Hola Systems brings better results to your business.