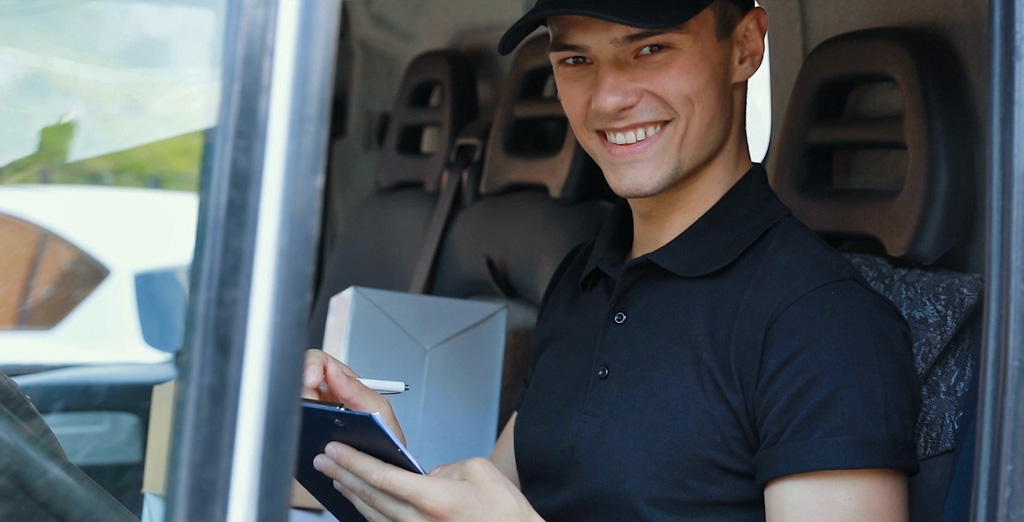 We take care about your purchase
Delivery is quick and responsible. Everything related to distribution and logistics is the concern of Hola Systems. All products are maximally protected and insured against physical damage. We are proud of the quality and effectiveness we provide to our customers.
We take care of logistics
preparation of documentation is our concern
All contracts and details that provide for cooperation with Hall Systems are performed by our team of economists and lawyers. The organization of transportation and preparation of documentation is specified by our team in cooperation with yours. The ethics of our work refers to mutual satisfaction in cooperation.
We take care of transportation
delivery is always on time and meet the deadlines
Fast and up-to-date delivery is a great contribution for the customer. The customer is not late with the installation of the device and respects the deadlines. We are very proud that our customers are satisfied with the cooperation in terms of delivery. We organize transportation in Serbia, while transportation abroad is done by agreement and following the wishes of the customer. For Serbia, the deadline for distribution is 5-7 working days. The deadline for delivery of the device abroad is 7-15 working days. This is an estimated time, the delivery deadline is not guaranteed because the delivery can be influenced by various factors: the epidemiological situation in the country and the countries of the region, traffic, strikes, etc.
Protection against risks in transport
The safety of the device is very important to us.
We take care of device packaging, protection during transport (Shipment insurance), protection of customers' rights (You receive a quality certificate, Warranty Certificate, and Instructions for use). We are quite dedicated to packaging. The device has two protective layers during packaging. We use soft materials that adhere. We also use materials of a certain thickness that separate the devices from the box and thus protect them from possible impact. They are packed in large wooden crates.
Waranty
If you have any dilemma or question regarding technical support, do not hesitate to contact us. Technical support is the basis of the good operation of each installed device. With the distribution of the device, you always receive instructions for operation and handling. Our team of technicians and engineers is available daily for consultation, as well as intervention by appointment and according to needs.