We are an innovative company engaged in developing and producing interactive hardware solutions.
The main fields of the company are the development of information technologies and the production of interactive devices. The company is incredibly proud of the team of professional people who work every day on their professional development, improvement of production and the products themselves, spreading new ideas, and following the increasingly demanding and sophisticated needs of a dynamic business environment.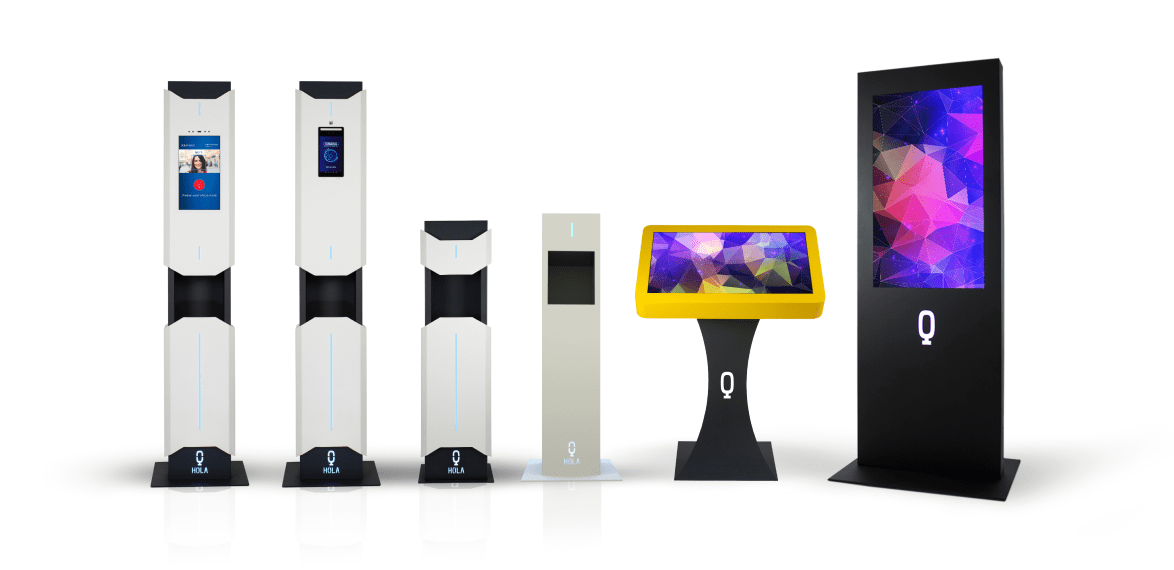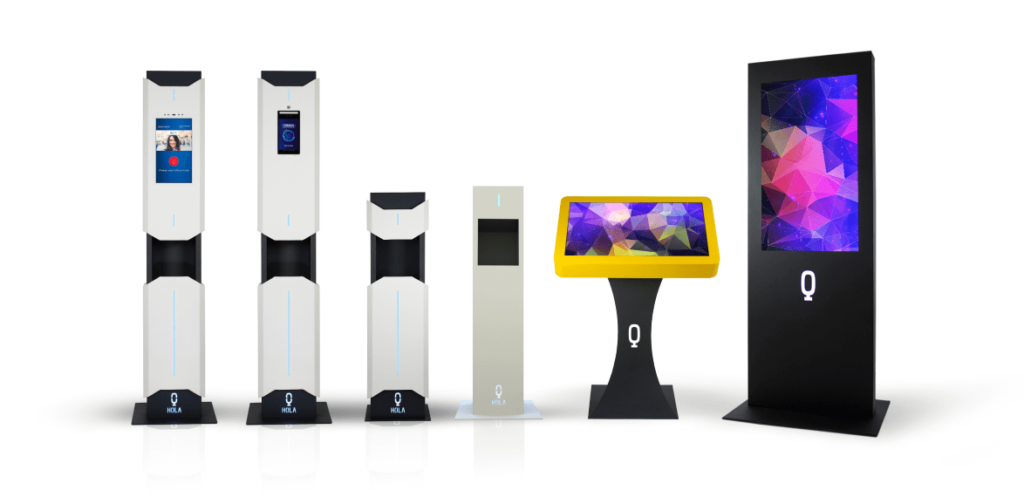 We offer all solutions in one place, from idea development to product placement on the market
Our creative team is at your disposal with innovative ideas that meet your requirements. We attach great importance to providing a complete service and solution to our customers and their long-term satisfaction.