WE ARE LOOKING FOR DISTRIBUTORS FOR ALL OUR PRODUCTS OVER EUROPE
They reliably and dedicatedly represent the quality of our products and they know how to listen to the needs of our clients with whom they can develop lasting relationships and cooperation. Take a look of our products and working ethics.
DEVICES MADE IN SERBIA, UNIQUE AND ORIGINAL
Hola Systems is a company that makes and designs its devices in Serbia. Our devices are different from others by components made in Serbia. All the details of devices are made with dedication and approached with high expertise.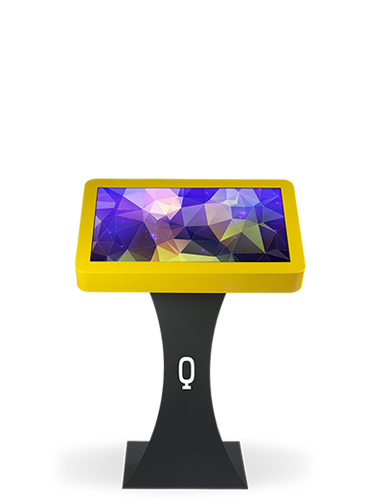 Hola – interactive display 32"
The design of the device has adapted to all environments such as galleries, museums, libraries, and banks. It easily adapts to your corporate standards by choosing colors.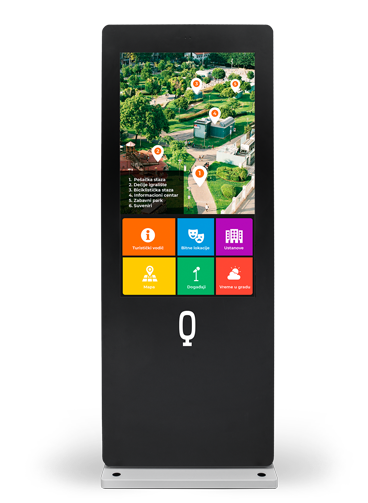 Hola – interactive outdoor kiosk 49"
Resistant and imposing, it resists all weather conditions. Attractive and reliable attracts attention in city squares throughout Serbia and Europe.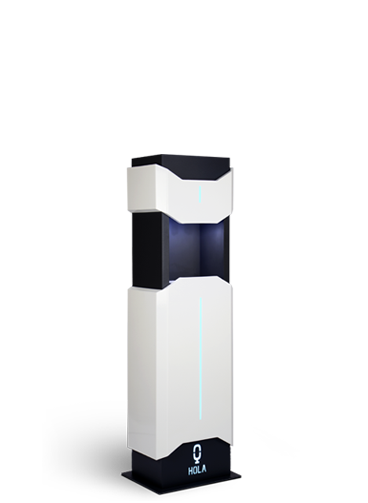 Hola device for hand disinfection M / M Light / XL
The device for hand disinfection and non-contact measurement of body temperature has a unique design and attracts attention with its simplicity and elegant line.
Tailor made hardware solutions
Expertise in various domains
You can leave your creative ideas to us. We offer an innovative approach to modern technology. The full commitment of our professional team of engineers and designers is tailored to your project. We can develop complex electronic and mechanical components.
We provide support & delivery
After the cooperation, the delivery of the device must be fast and professional. We take care of logistics, transport and protection against risks in transport through shipment insurance.
Partnership with major players in the industry
We provide our partners new ideas, a new perspective, we upgrade your business concept. Professional Hola's staff implements your every idea responsibly and with dedication. Respecting deadlines and agreed ideas is very important to us. Working with Hola Systems brings better results to your business.
Our presence is expanding rapidly
Since 2018, Hola systems has become a recognizable name in the field of hardware and software solutions for interactive devices with touch screens and devices for disinfection and non-contact temperature measurement. With over 15 industries and 20 municipalities, Hola has achieved excellent cooperation where it has installed its devices.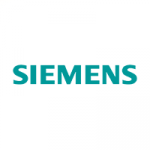 Siemens Mobility in Serbia has set up two Hola digital devices for non-contact temperature measurement and hand disinfection. One device is installed in the administration building while another one is installed in the production sector.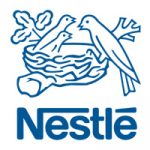 The Nestle company has installed two devices for non-contact temperature measurement and hand disinfection. One is in the manufacturing sector while the other is set up in the administration building at the entrance.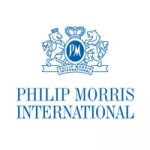 Philip Morris was one of the first companies that recognized the quality of the Hola Contactless Device, and three devices were installed at the entrances into the complex.
Vojvodjanska - OTP bank has installed 5 Hola interactive displays 32 in its branches. Hola Systems has developed an application with the help of which the bank\'s users are redirected to a fast service. With the help of our display, the number of people at the branch counters are reduced.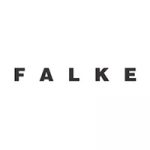 Falke has successfully installed two Hola digital devices for contactless temperature measurement for non-contact temperature measurement. The devices are connected to their gate system and thus ensure maximum safety of employees.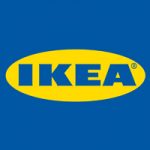 IKEA Slovenia has installed a Hola digital device for non-contact temperature measurement and hand disinfection at the entrance to the administrative building.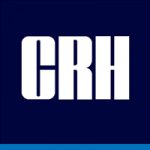 Hola Systems has successfully installed 3 devices at the entrances of the company CRH - Moravacem d.o.o. and one in the administrative building in Belgrade.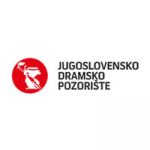 To increase safety and bring the audience back to the Yugoslav Drama Theater, we have installed a Hola digital device for non-contact temperature measurement and hand disinfection.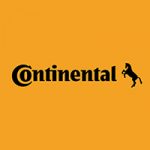 Contitech Fluid Serbia doo Subotica has installed two Hola digital devices for non-contact temperature measurement and hand disinfection.
We have desireved trust many times
Quality first approach
The ethics of our business is that quality is what we are. A whole team of experienced designers and engineers stand behind every Hola device. We have maintained the trust of our associates based on the high quality of all components.
Delivery speed
The delivery period in Serbia is 2 working days where we deliver and install the device to your address. For the foreign market, the delivery period is between 5 to 15 working days, depending on the holiday and the current situation in the countries from which it comes and to which it is sent. We always try to remove all obstacles that exist around transport and we have always succeeded in that.
Reparing & Replacing hardware
Each Hola device has passed quality and stability tests. In case technical and service support is needed, Hola Systems will provide all support and replace components in a very short time.
Become Distributor?
Become a partner in the distribution of all our devices. We can create a completely new and creative product for you in accordance with your needs.